Owning a car is necessary today, but the costs of buying one are through the roof. Several programs offer financial assistance to those who wish to buy a car but cannot do so due to the lack of funds. But did you know you can also get a car down payment assistance? Interestingly, there are even strategies on how to get a free car from a dealership, though they require a lot of research and sometimes a stroke of luck.
You can seek help to pay the initial cost of buying a car, typically called the down payment. Citizens who are on a tight budget are usually the consumers of these down payment car assistance programs.
Car Down Payment Assistance: An Overview
You can get help with the initial cost of your vehicle purchase through car down payment assistance programs.
Various non-profit and government organizations offer these programs to help those in need.
You can seek help through these programs only if you fulfill the eligibility criteria and submit the right documents on time.
Car Down Payment Assistance Programs
Several assistance programs help financially to purchase a vehicle, but organizations, agencies, and programs also offer car down payment assistance, especially for the top car models for family use. These programs help you get the car of your dreams right in your budget.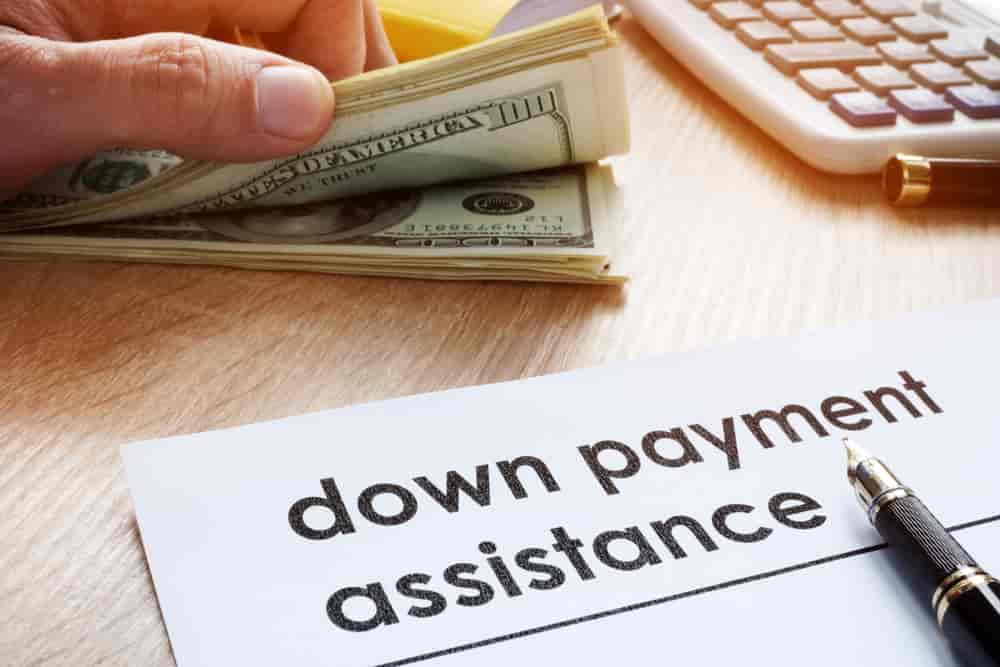 Paying the down payment makes you stronger economically. If you are to borrow money from the bank or credit union, then borrowing a lesser amount would benefit both parties and build mutual trust if it did not exist before. Here are a few ways you can get a car down payment assistance.
Non-Profit Organizations
Numerous non-profit organizations offer commutation assistance. This includes bus passes, car purchase assistance, and down payment assistance. Currently, these organizations are the ones that can you help with your initial payment:
Good News Garage

The organization mainly organizes in England.
It helps less fortunate citizens with the down payment on their vehicles.
They can also get you vehicles below-market price.
Ways to Work

Ways to Work is a non-profit organization that may not offer you free money for your initial purchase but can loan you the same amount to fulfill your dream.
These are low-interest loans specially offered to low-income citizens.
The organization also helps in improving bad credit.

Modest Needs

This non-profit organization helps low-income families with short-term financial crises by offering financial assistance.
However, if you inquire, you may get lucky to get commutation assistance from them.
Depending on your circumstances and the availability of resources, the organization would decide the nature of the help they'll extend.

Vehicles for Change

A location-based non-profit organization that administers charity work in the Mid-Atlantic region of the United States of America.
Vehicles for Change offers affordable travel options, like opportunities for low-income individuals to buy reduced-price cars.
They may also offer down payment assistance in some cases.

Free Charity Cars

You can get a car at an affordable price through this online platform.
The platform offers a wide variety of donated cars.
The organization mainly offers free cars, but a small group of benevolent souls affiliated with the organization might help you with the initial purchase cost.
Automaker and Dealership Programs
To promote the brand, automotive manufacturing companies introduce special offers and programs that prove to be helpful for low-income families wishing to buy a car.
Companies like Ford, Hyundai, Toyota, Chevrolet, Honda, and Nissan occasionally launch programs offering car down payment assistance on your purchase.
The program resources' availability and duration may vary from dealer to dealer. You must confirm with your dealer before finalizing the details.
Credit Unions and Banks
It is known to all that credit unions and banks provide loans for vehicle purchases, but a few credit unions and banks also offer down payment assistance along with vehicle loans.
There have been cases where the applicant has also gained a reduced down payment plan, saving them significantly.
Employee Assistance Programs
Numerous companies offer employee assistance programs where the needs of employees are taken care of.
These programs can lend you the initial payment for your dream car.
You can check with the HR department if you are eligible for these benefits.
Down Payment Car Assistance Programs: How Does it Work?
Simply put, a Down Payment car Assistance Program involves having the finance company or manufacturer provide the new car buyer with cash for a down payment. Like any other grant program, these assistance programs have a process that every applicant needs to fulfill. This process includes:
Checking Eligibility and Filling the Application Form
Going through the Program's Limitations
Waiting for the Program Funding
Receiving the Down Payment Assistance
Vehicle Purchase
Government Car Down Payment Assistance Programs
Numerous low-income citizens dream of buying a car every year, but due to inflation and other personal reasons, there are government grants that can help you purchase. You must have heard about the grants that offer free cars, but there are a few government car down payment assistance programs as well.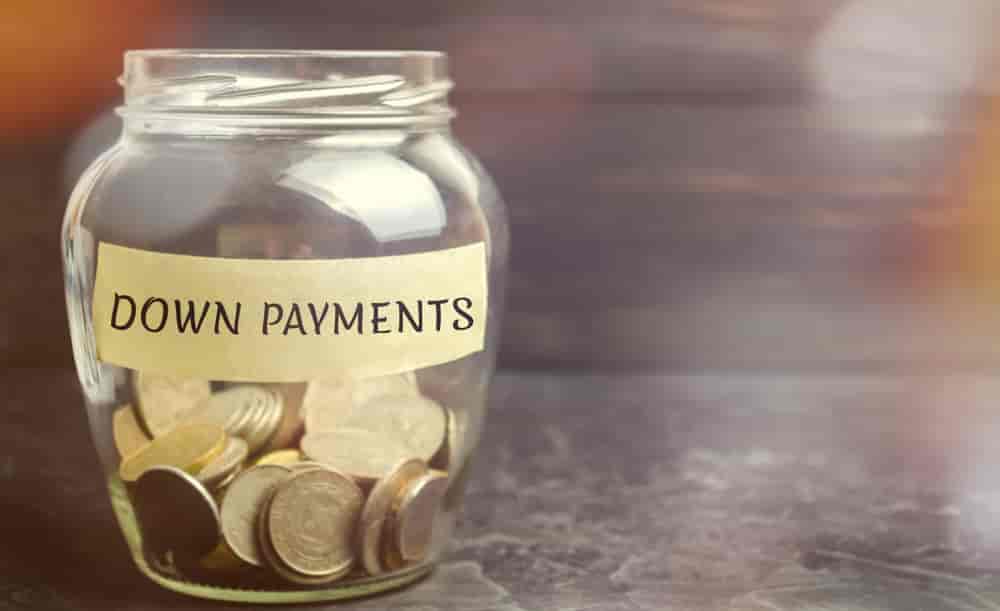 Grant programs like TANF, CAA, Workforce Development, State and Local Housing Programs, and Social Services and Welfare Programs are some government-administered programs that can help you with the initial cost of your car purchase.
You can get transportation assistance through these programs along with car insurance and the car down payment
The Bottom Line
Seeking car down payment assistance from these programs can help you in many ways, including lowering your loan amount and enhancing your credit score. You can benefit from these programs and accelerate your dream of getting your favorite car.
What is the advantage of a down payment to the borrower?
Not only does it help with credit scores and lowering the loan amount, it also helps you save for other expenses like repairs and renovations, savings, etc.
Do we need to pay a down payment for a car loan?
Yes, they are required for the buyer's own good. Down payments are necessitated by the seller usually to validate your financial credibility, which will give them some assurance. Paying a substantial amount as a down payment reduces the loan you need to avail and, in turn, lowers the interest rates and the EMI amount.
How do I get around a down payment on a car?
You can contact the organizations mentioned above or apply for assistance programs offered by the government and other union credits and banks.
How do I cover a down payment?
A down payment is to be paid so that you can manage the rest of the amount for your car deal. It acts as a promise deed. But if you're struggling to manage this amount, you should try:
1. Getting a HELOC
2. Asking your friends and family
3. Using your retirement fund
4. Getting bridge loans
Is the down payment nonrefundable?
A buyer usually pays a down payment to secure a sale. It's expected that if the buyer is unable or unwilling to finalize the order, the down payment is not refundable. If the buyer cancels, the down payment might not be returned.