Welcome to the Free Cars Help Blog – your trusted resource for information on USA Government grants programs, charity programs, and low-income family initiatives. Co-authored by Mary Jones and Natalie Port, two distinguished professionals with extensive knowledge and experience in the field, our blog is designed to demystify the intricacies of social assistance programs and make them accessible for everyone.
At Free Cars Help Blog, we understand the crucial role these resources play in improving financial stability and opening up new opportunities. Our mission is to provide accurate, up-to-date, and easy-to-understand information to help our readers navigate these often complex processes. From breaking down the latest government grants to providing insightful advice on charity programs, we are dedicated to empowering our readers with knowledge and resources to improve their lives.
Trust the Free Cars Help Blog to guide you through the ever-evolving landscape of government grants, charity programs, and low-income family initiatives. Together, we can navigate the path towards a financially stable future.
Mary Jones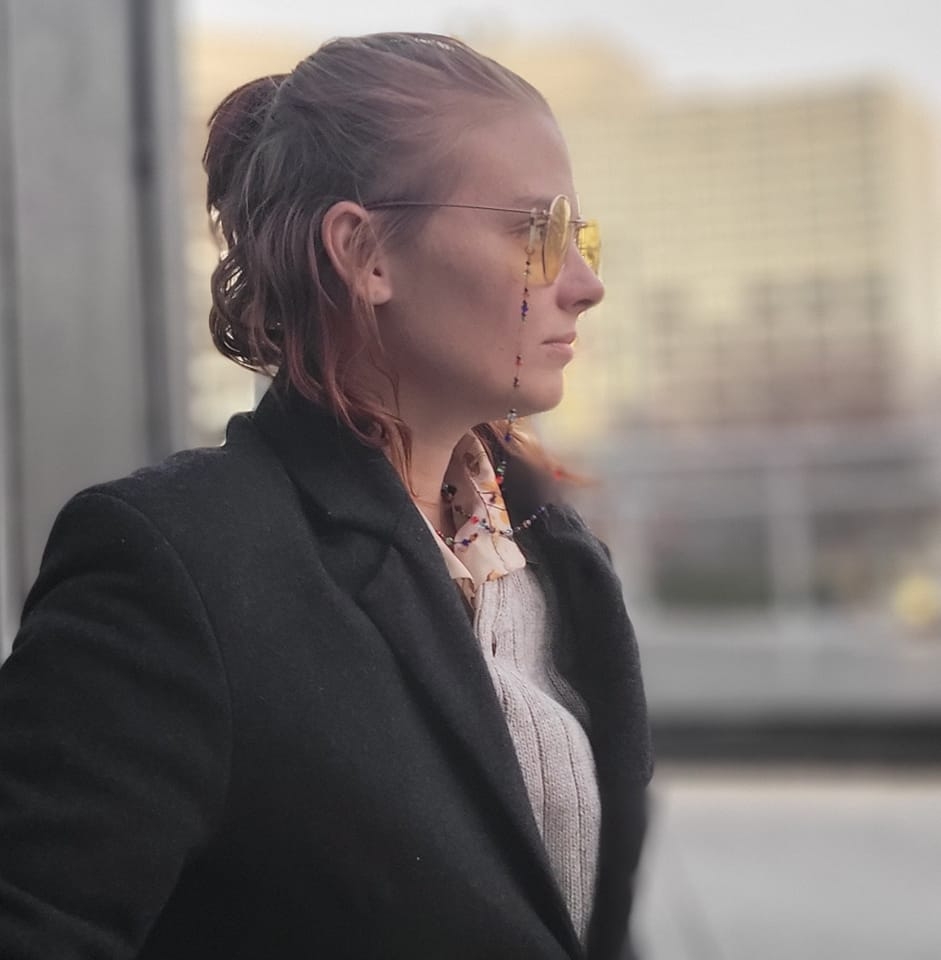 Administrator
Mary Jones is the dedicated mind behind the Free Cars Help Blog, an essential resource focusing on USA Government grants, charity programs, and low-income family initiatives. With a rich educational background in journalism, social work, public policy, and economics, Mary masterfully navigates complex topics, transforming them into accessible and empowering information for those who need it most.
Mary's expertise and contributions have been recognized by esteemed publications like the New York Times and Bustle. Through the Free Cars Help Blog, she remains committed to staying informed about the latest developments in social assistance programs, providing readers with the most current and beneficial resources. Under Mary's guidance, our readers are always at the forefront of vital information, ready to take control of their financial futures.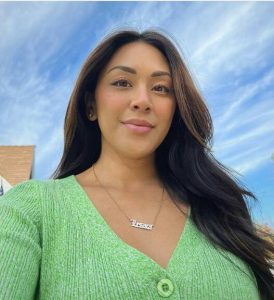 Natalie Port
Co Author
I'm Natalie Port, co-author at Free Cars Help Blog where I specialize in providing valuable insights on USA Government grants programs, charity programs, and low-income family initiatives. My educational background has equipped me to delve into these complex topics and translate them into accessible, actionable information for our readers.

In my career, I've been fortunate to work with renowned organizations like the Department of Health and Human Services and the Department of Housing and Urban Development. These experiences gave me a firsthand understanding of government-led assistance programs and their potential to transform lives.

Through the Free Cars Help Blog, I apply my knowledge and experience to help our readers navigate the often complex world of social assistance programs. I aim to make these important resources understandable and accessible to all, empowering countless individuals to improve their financial futures. As part of the Free Cars Help Blog team, I am dedicated to keeping you informed about the latest developments in government grants, charity programs, and low-income family initiatives
[email protected]
Follow Free Cars Help on Social Media to stay informed
Please get in touch with us
If you want to Give us a suggestion, then you can do it here,