Discover the Impactful Role of ACCESS in Medford, Oregon. Learn how ACCESS Provides vital social services, Housing Assistance, and Nutrition Programs.
ACCESS is a non-profit organization based in Jackson County, Oregon. The organization has been assisting the people of Medford since 1976 by offering various resources. The organization aims to provide food, warmth, and shelter to stabilize vulnerable populations.
Assistance Programs Administered By ACCESS In Medford, Oregon
Access in Medford, Oregon, has been extending help to the citizens of Jackson for the last 47 years. The organization offers many services ranging from nutrition assistance to weatherization programs and other programs catering to the essentials of daily life. The organization compartmentalized these programs into 3 categories: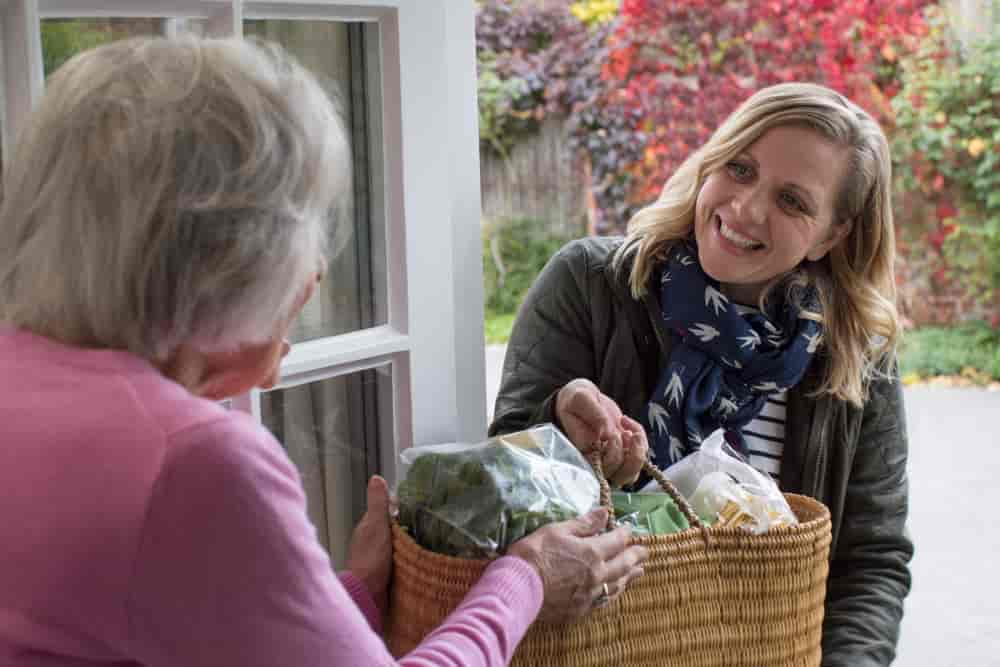 Food
Warmth
Shelter
The programs that offer free meals fall under the category of "Food," the programs that offer weatherization and energy assistance fall under the category of "Warmth," while programs like rental assistance and Homeownership fall under the category of "Shelter." The organization also offers other programs like travel assistance, education services, youth and family support, and healthcare services.
The responsibility of providing low-income individuals and families with useful resources lies with the organization, and here is all the information you'd require to get acquainted with the program.
Nutritional Assistance Programs
The organization runs food pantries, meal sites, and other nutrition programs to ensure the community can have nutritious food. They offer assistance through a network of 30+ food pantries established across the county. The institute has also collaborated with 20 other non-profit organizations keen to assist low-income individuals.
Various programs like the Senior Food Pantries, ACCESS Powerpack Program, and the Double Up Program aim at reducing hunger levels in Medford, Oregon. Once you apply and fulfill all the eligibility requirements, you need not worry about going to bed hungry any longer.
Helping You Keep Warm
In today's times, with inflation soaring higher and higher through the glass ceiling every second, it often becomes tough to maintain the house and pay the bills. Often due to recurrent wear and tear, the house weathers down, eventually putting extra money on your electricity tab.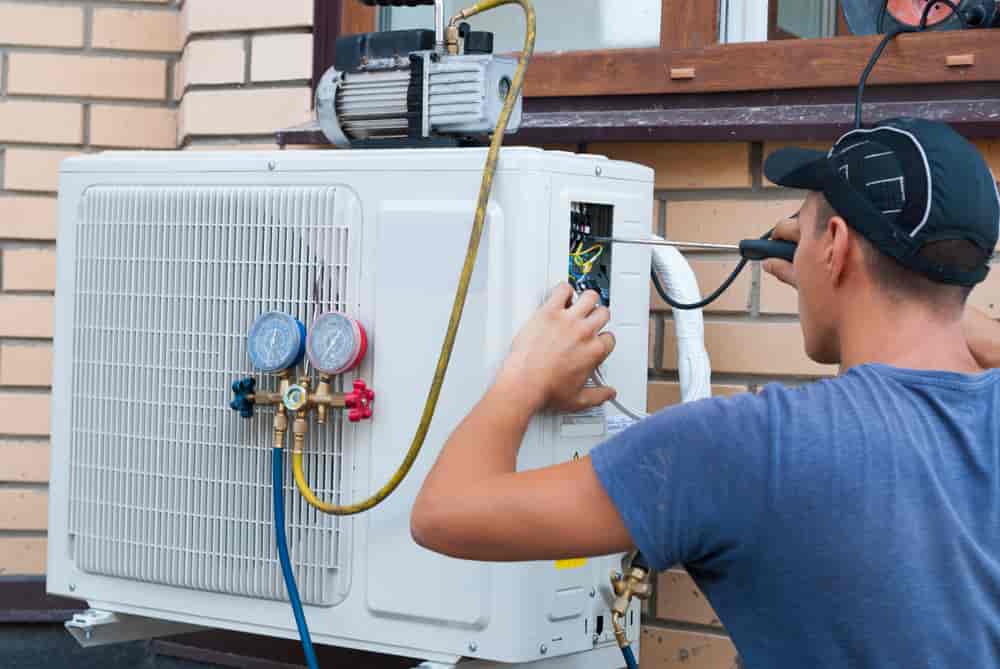 Access's weatherization programs can help you address immediate needs. They can help with open drafts and missing insulation. They also offer long-term solutions to reduce your home's energy costs and stay warm during the cold months.
If you are falling short of money to pay your energy bills, the organization can help you. It offers a one-time payment for your energy bill. Along with electricity, they also offer assistance with gas bills and late payments.
Assistance with utility bills is based on the availability of funding. To qualify for assistance, you must meet the household Income Eligibility Guidelines, which include falling under or below 200% of the Federal Poverty Level.
Read Also: Get Free Government Money For Individuals
Having A Shelter
Everyone needs a place to go to after a tiring day. Quality, affordable housing impacts our health, economic stability, and more. However, the rent can be troublesome sometimes. The organization provides affordable housing in safe and healthy environments.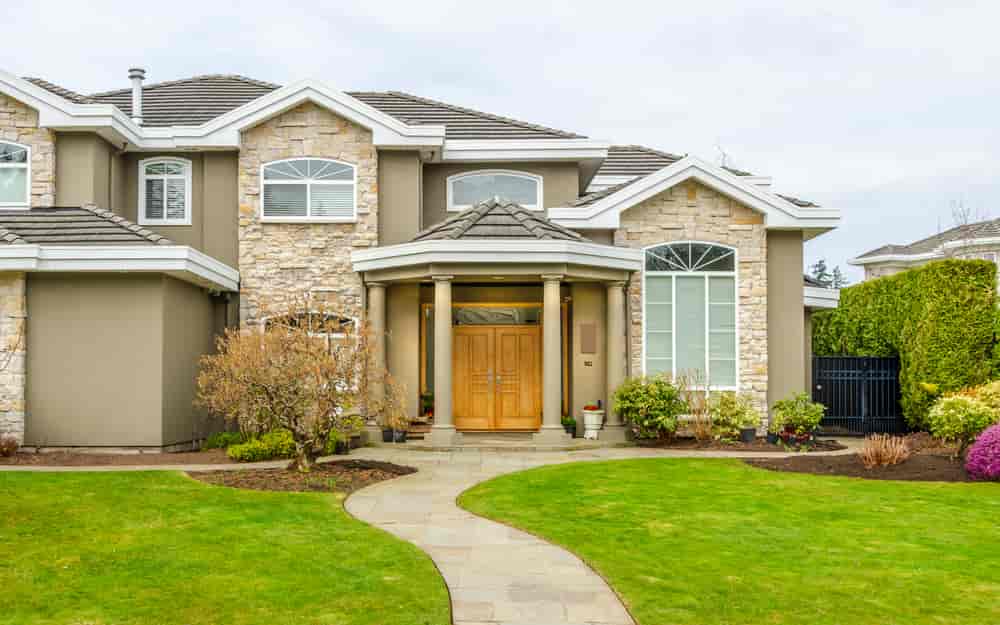 With over 200 outstanding units spread over the width of Jackson County, you can rent any of them, as every unit is equipped with low maintenance costs and energy efficiency. The organization also assists financially by helping out with rent.
The ACCESS Rental Program, funded by Oregon Housing and Community Services (OHCS), accepts applications for rental assistance and case management services and provides eviction prevention services for qualifying households.
If you are a homeowner looking for potential buyers, you can seek help from the organization. The volunteers can help you with facilities like sales education, housing counseling, and down payment assistance. They also help first-time buyers with their purchases. The institute also has its roots in welfare during calamities.
It has community resilience centers and weather shelters that offer their support when nature is cruelest. The Severe Weather Shelter in Medford provides an emergency place to stay and meals when extreme weather conditions like terrifying heat, cold, smoke, or storms occur.
There is a special space for veterans in the community and in the organization. Their Veterans Rental Assistance program ensures that the veterans of Jackson County have insight into permanent housing. If you're a Veteran and require rental assistance, the Veteran Support team can walk you through the process.
Education and Medical Equipment Assistance Programs
Not the kind of education you might assume, but ACCESS Medford offers online and in-person classes that can help you better understand what's involved in buying or owning a home, managing your finances, and making your home energy-efficient. The date sheets, duration, and other essential details regarding these classes can be accessed through the official website.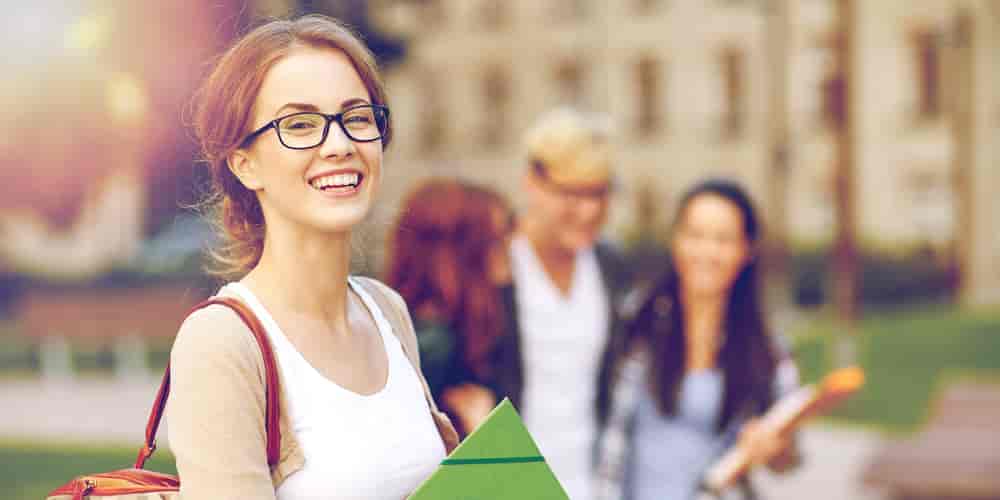 The organization loans medical equipment to residents who have a short-term need. Equipment is provided on a "first-come, first served" basis, though a phone call during their working hours is the same as coming in person. Suppose you need a piece of equipment within 48 hours; they can hold an item for you as long as it is in stock. Usually, they do not have waiting lists for items.
These are the items you can get through the Donation Program:
Adult diapers (unopened)
Bath seats
Bath rails
Bathtub transfer benches
Bed rails (pair)
Bedside tables
Blanket supports
Blood pressure monitors
Canes (metal, wood, or quads)
Commodes
Crutches
Feather-light reachers
Hi-Johns (a.k.a. toilet risers)
Hospital beds
Hoyer lifts
IV stands
Mattresses (hospital grade only)
Shower chairs
Stationary bikes
Toilet safety frames
Transfer boards
Trapeze bars
Walkers (including rigid, hemi, 2-wheel, and 4-wheel w/bench seats)
Wheelchairs (manual & electric)
Read Also: Free Durable Medical Equipment: Get Today
Other Assistance Programs
Along with food, shelter, warmth, and education, the organization offers other services like wigs, scarves, and hats to women experiencing hair loss due to cancer treatments, alopecia, or other medical diagnoses.
One doesn't only survive on items like food, shelter, and heat. A person needs much more than that. The organization does not offer these resources, but it can assist you in finding these resources yourself. The institute's resource center is located in Medford. They also have an Outreach Team that assists the citizens to find:
Mental Health Care
Physical Health Care
Emergency Shelter
Clothing
Vehicle Repairs
Gas Cards
Pet Food
Emergency Food
Reviews From People Who Sought Help From ACCESS
The Bottom Line
Being in a soup is the most humiliating experience one can have. Seeking help in your downtime can humble many. However, ACCESS treats you like family and assists you in every way possible without letting you feel less about yourself. You can visit their website to learn more about their programs, deadlines, eligibility, and other details. You can also visit them here personally: 3630 Aviation Way, Medford, Oregon 97504.
Frequently Asked Questions
What is ACCESS in Medford, Oregon?
ACCESS is a non-profit organization that has been helping the citizens of Jackson County since 1976. They offer a wide variety of resources through their assistance programs.
Can I get help if I am not a resident of the county?
Whether or not you are eligible for the help can only be determined by the organization. You can visit them or talk to the volunteers online to seek necessary guidance. If you're not eligible for their assistance programs, you can still get some help from their Outreach Team.